Reduce your carbon footprint
Your ComfortID reduces your environmental impact while increasing your personal comfort for a more sustainable future.
More comfort at less cost
ComfortID automatically adapts your environment to your evolving preferences and saves resources wherever you go!
Strengthen your community
Negotiate conflicting preferences with mathematical precision while fostering awareness for energy consumption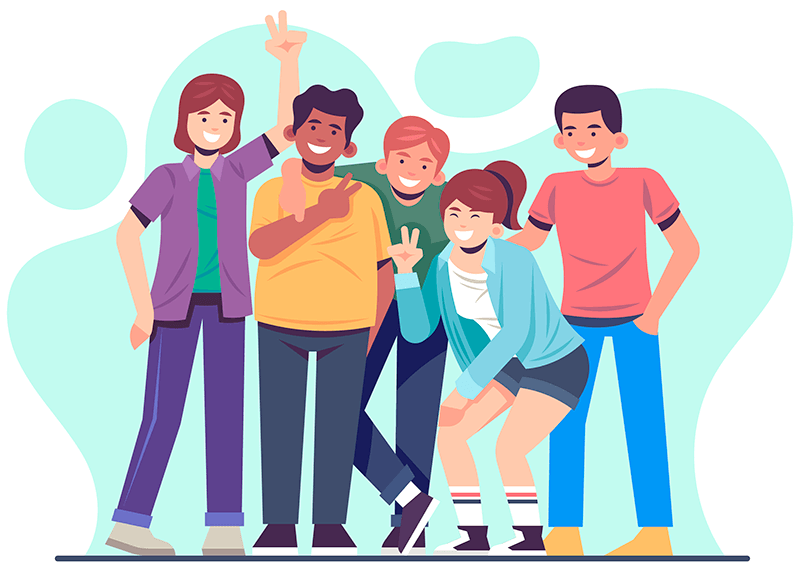 Allow your environment to adapt to your preferences for your optimal comfort
Your ComfortID helps to communicate your preferences wherever you go for a perfect experience:
Benefit from health and economic gains
Save the climate by letting Artificial Intelligence (AI) do the right choices for you
Organize your preferences to evolving needs
Start avoiding over-conditioning and overspending with a ComfortID - now.
194
Established ComfortIDs
Resources
Below you will find various resources that help you to understand the ComfortID project.
How it works
Three easy steps to maximize your comfort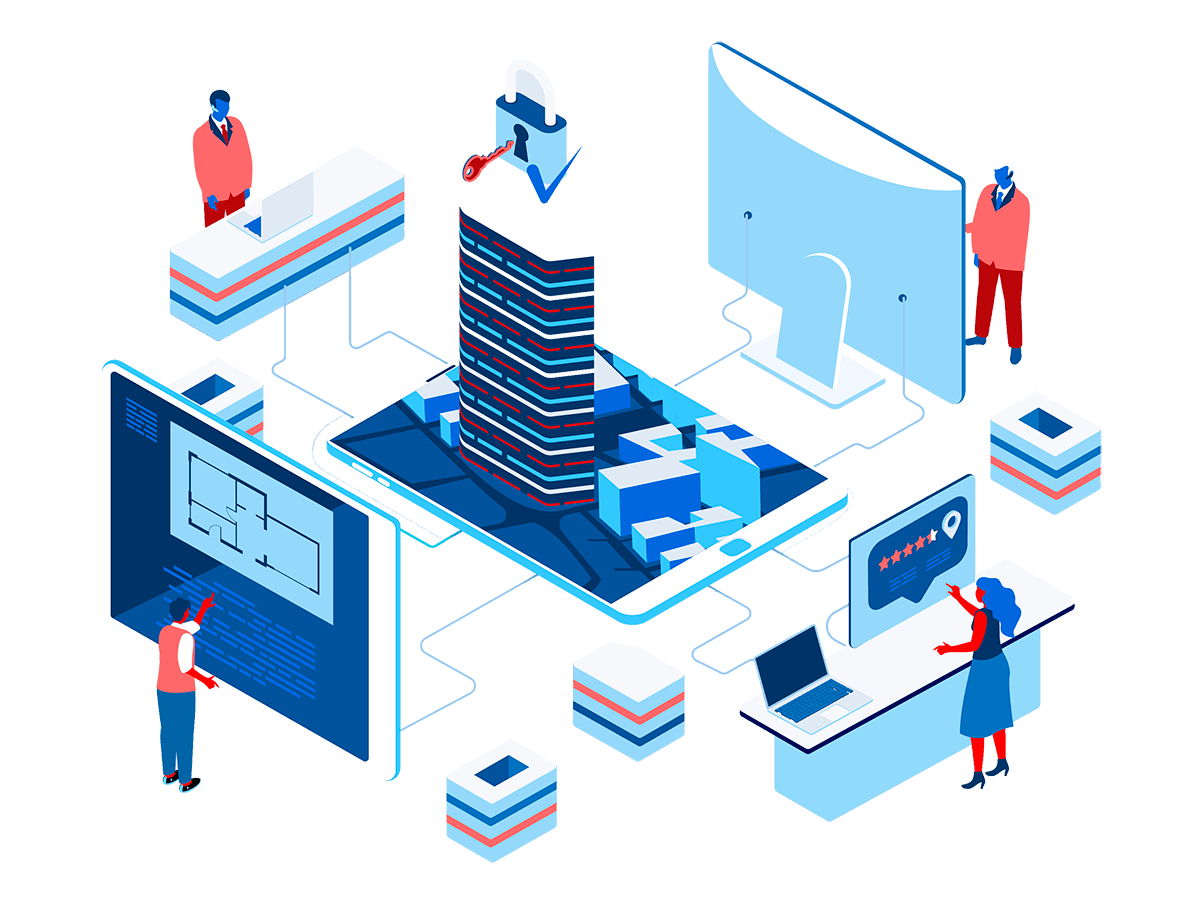 Make the world yours
Use ComfortID everywhere you go - download the free mobile app

Install instructions
Contact
Contact
Please feel free to contact ComfortID anytime.