Reduce your carbon footprint
Your ComfortID reduces your environmental impact while increasing your personal comfort for a more sustainable future.
More comfort at less cost
ComfortID automatically adapts your environment to your evolving preferences and saves resources wherever you go!
Strengthen your community
Negotiate conflicting preferences with mathematical precision while fostering awareness for energy consumption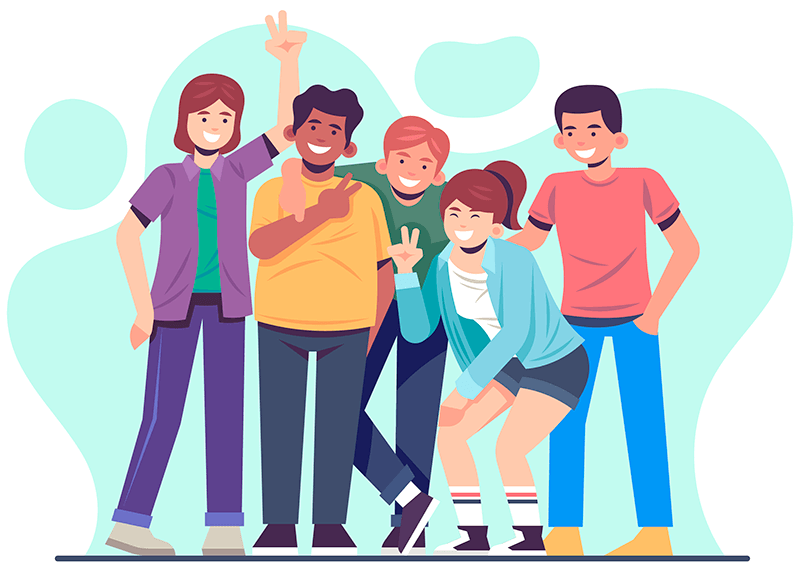 Allow your environment to adapt to your preferences for your optimal comfort
Your ComfortID helps to communicate your preferences wherever you go for a perfect experience:
Benefit from health and economic gains
Save the climate by letting Artificial Intelligence (AI) do the right choices for you
Organize your preferences to evolving needs
Start avoiding over-conditioning and overspending with a ComfortID - now.
390
Established ComfortIDs
Make this Notebook Trusted to load map: File -> Trust Notebook
Resources
Below you will find various resources that help you to understand the ComfortID project.
How it works
Three easy steps to maximize your comfort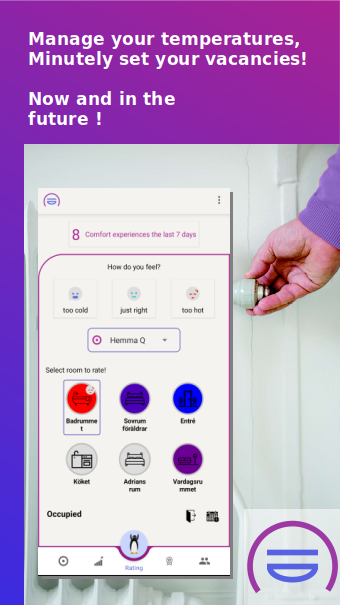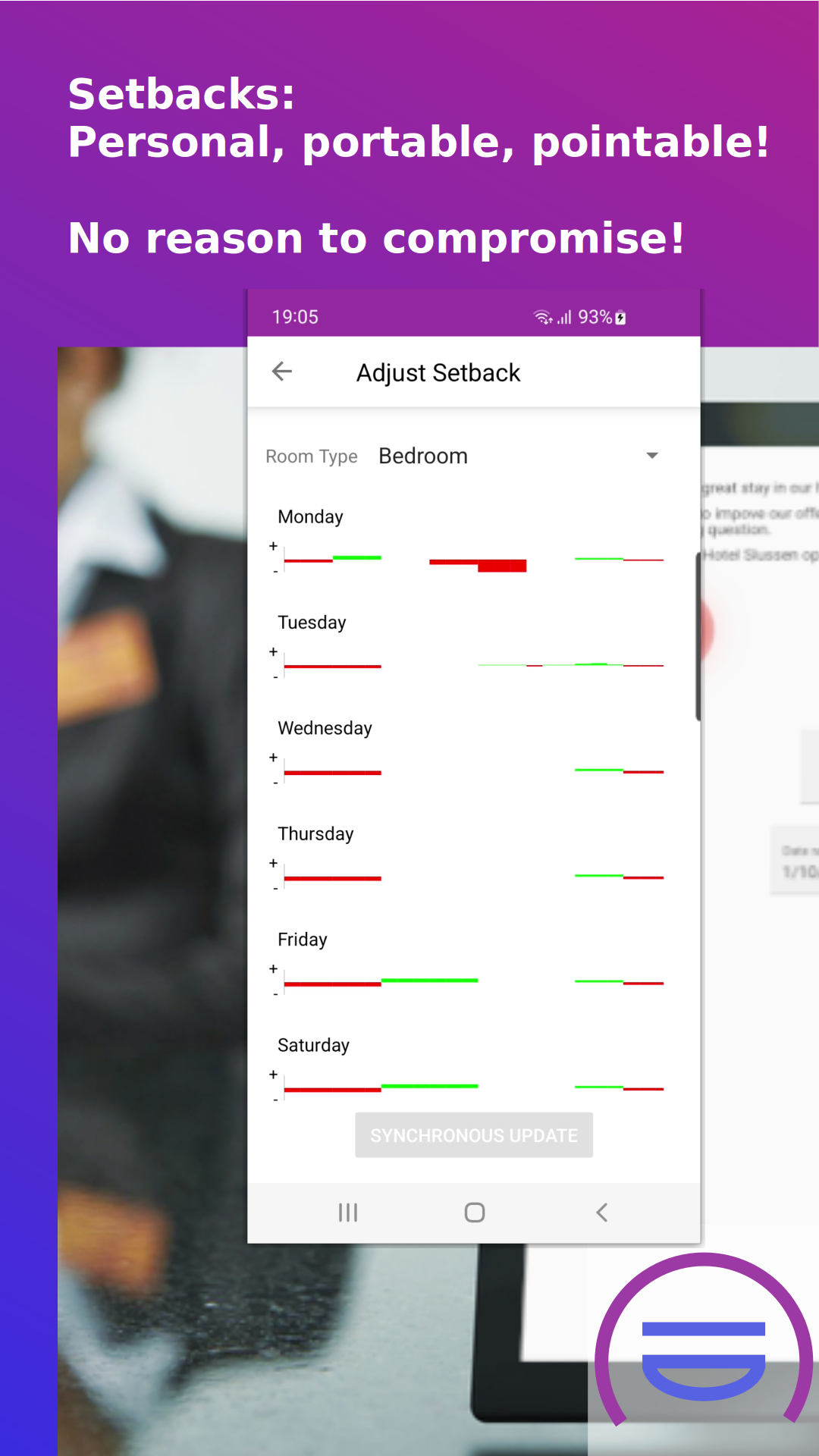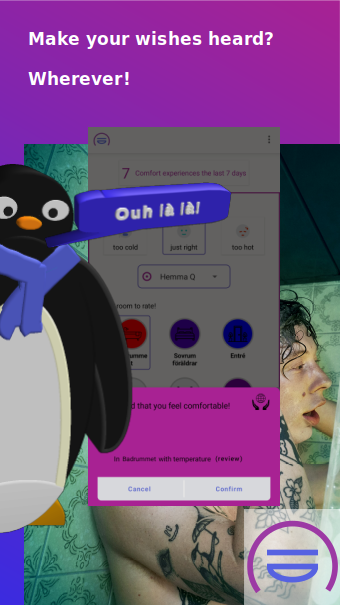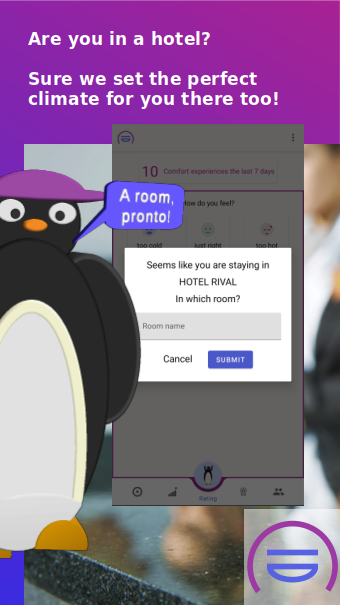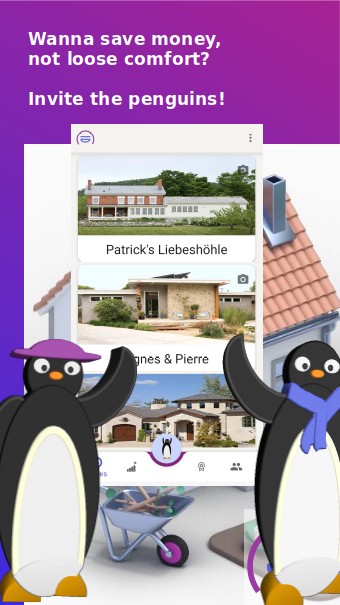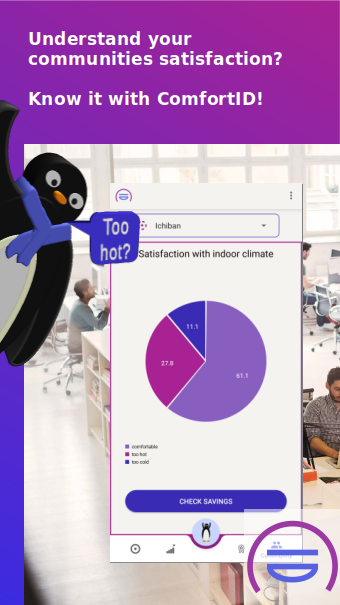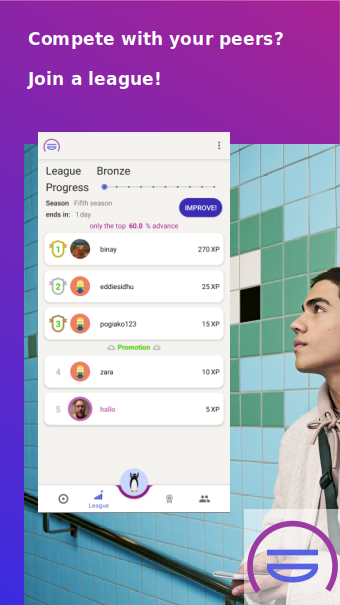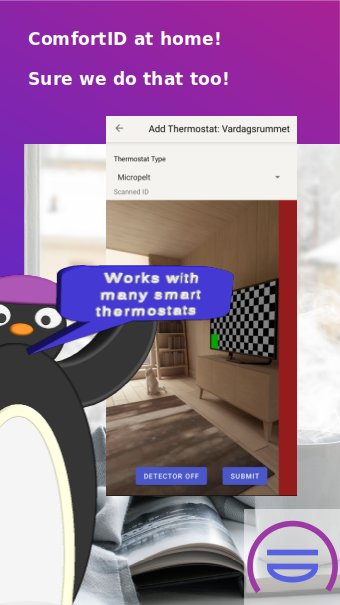 Testimonials
Testimonials
Check out what current users are thinking about ComfortID.
I first encountered ComfortID in winter 2020. The app has nice features and is intuitive. I'm using it quite regularly and have since learned that I can be as comfortable at slightly lower temperatures than I expect I would. That saved me a substantial amount of heating costs. Having done something good for the climate is a bonus.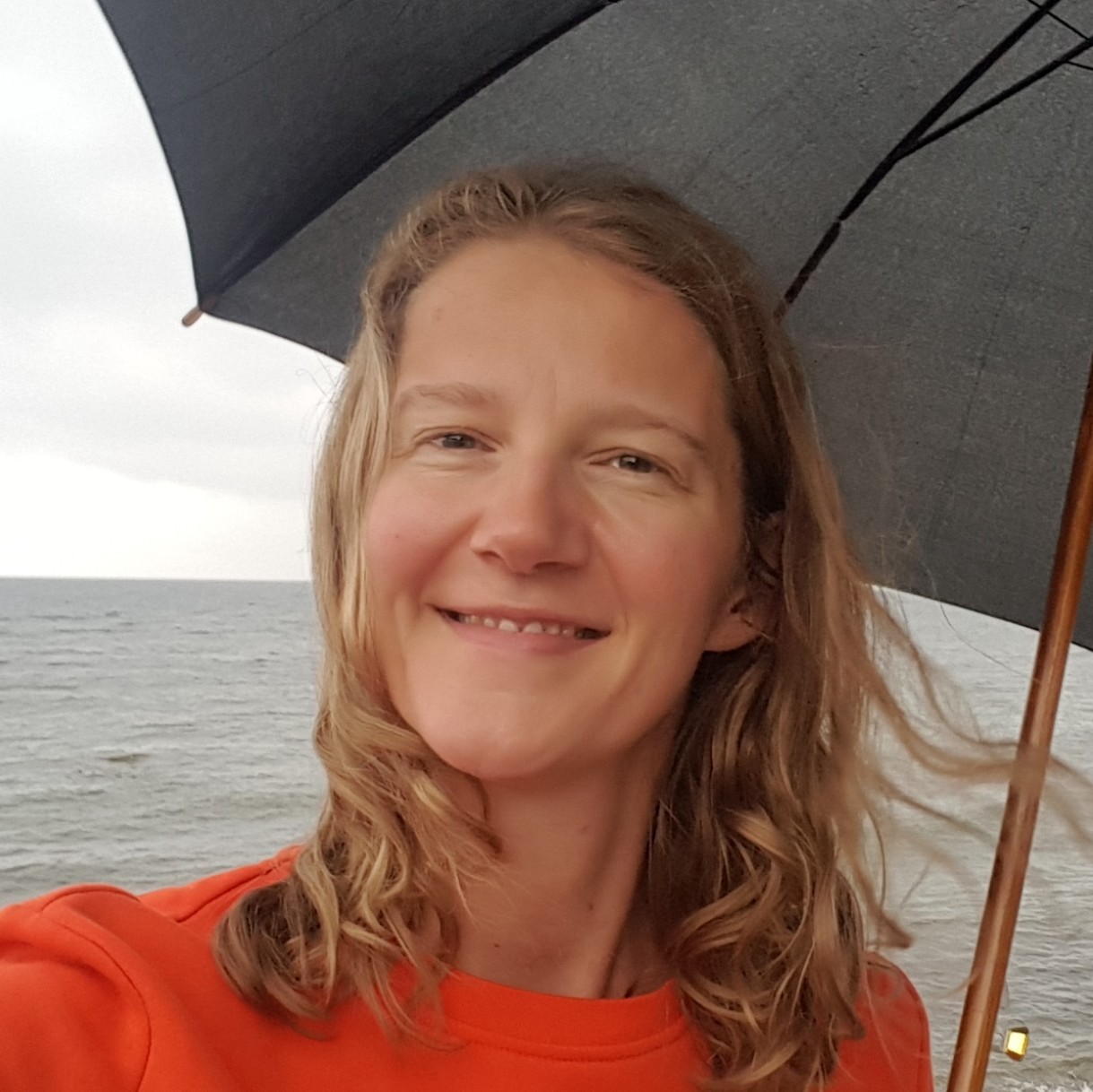 Stefanie Luthman (Sweden)
Applied Psychologist
The ComfortID team has been very reactive to my feedbacks and greatly improved their app through the past months.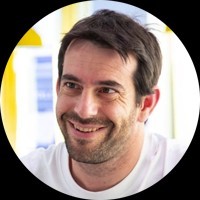 Baptiste Gendron-Canion (France)
Serial Entrepreneur
The services of ComfortID improve the uniqueness of hotel guests' experiences. Therefore, ComfortID increases the loyalty of customers. Personalization of our accommodation offers is a key to the success of our hotel business.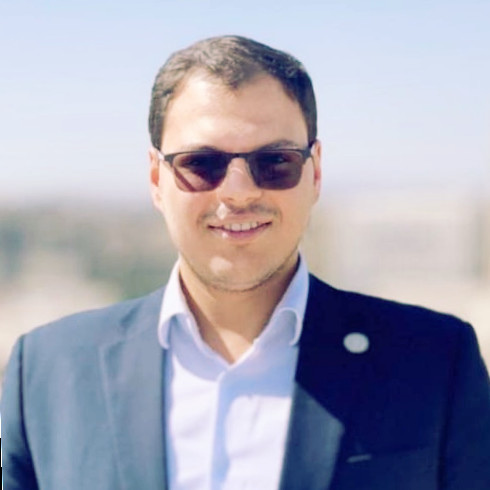 Ahmed ElFallah (Saudi Arabia)
Director of Sales & Marketing - Saja Al Medinah Hotels & Resorts
Contact
Contact
Please feel free to contact ComfortID anytime.