ComfortID App
ComfortID App is a mobile application that runs on your Android or IOS smartphone. It has many cool features that allow to express your thermal satisfaction with various thermal zones without having the hassle to have to identify the zone.
Furthermore, given case you would like to use it in your private premises it allows you to configure and install the necessary system.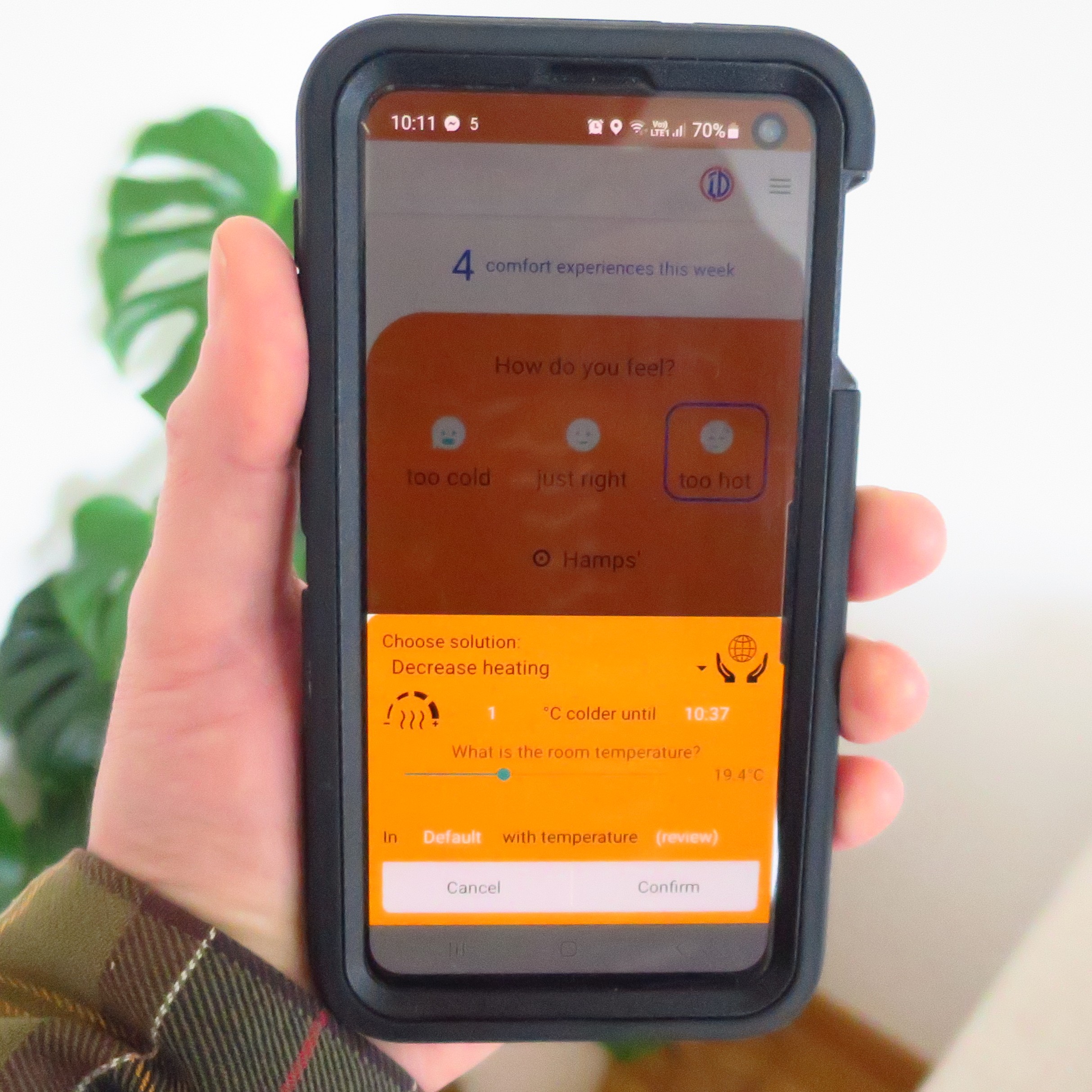 Gallery
Below are represented the main screens of the free mobile application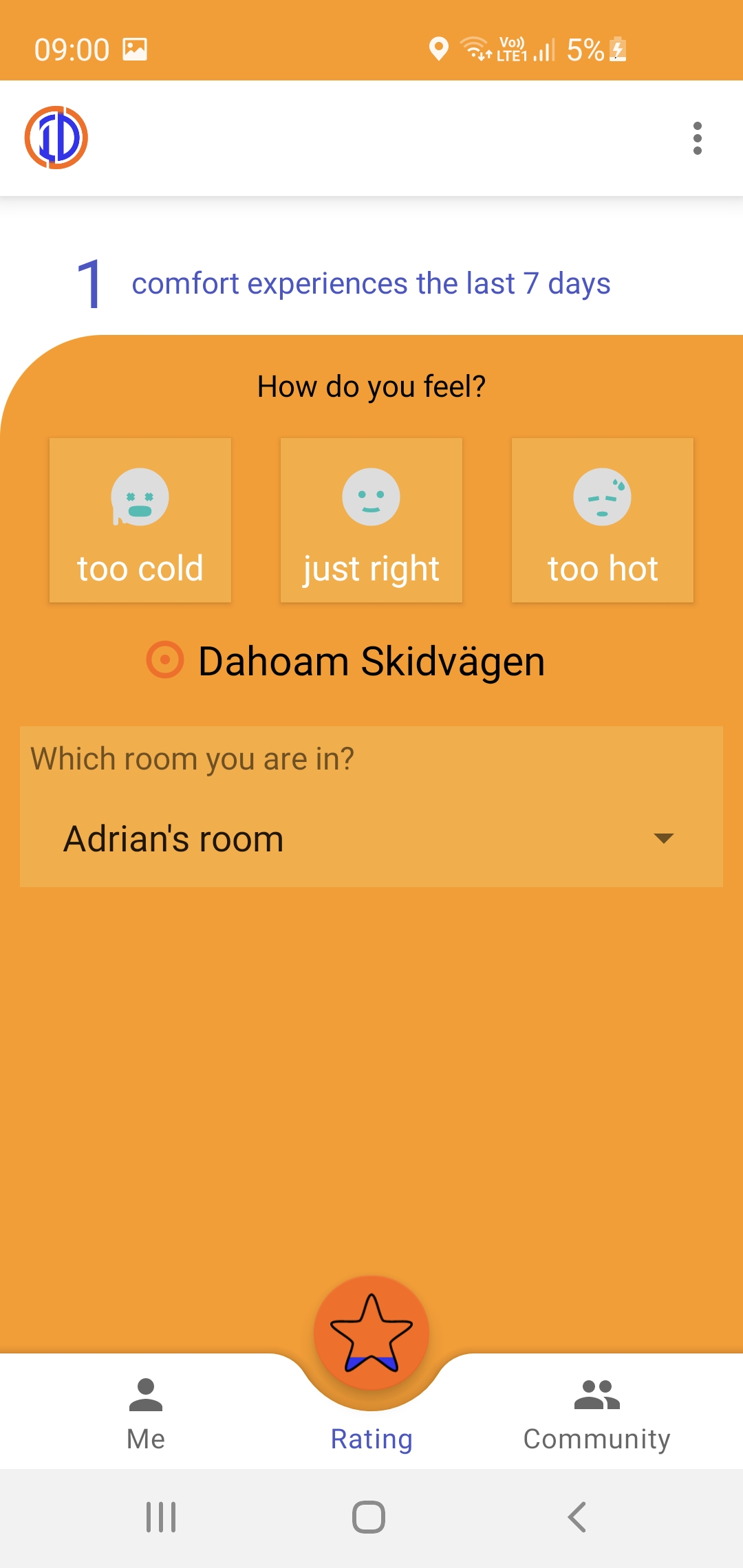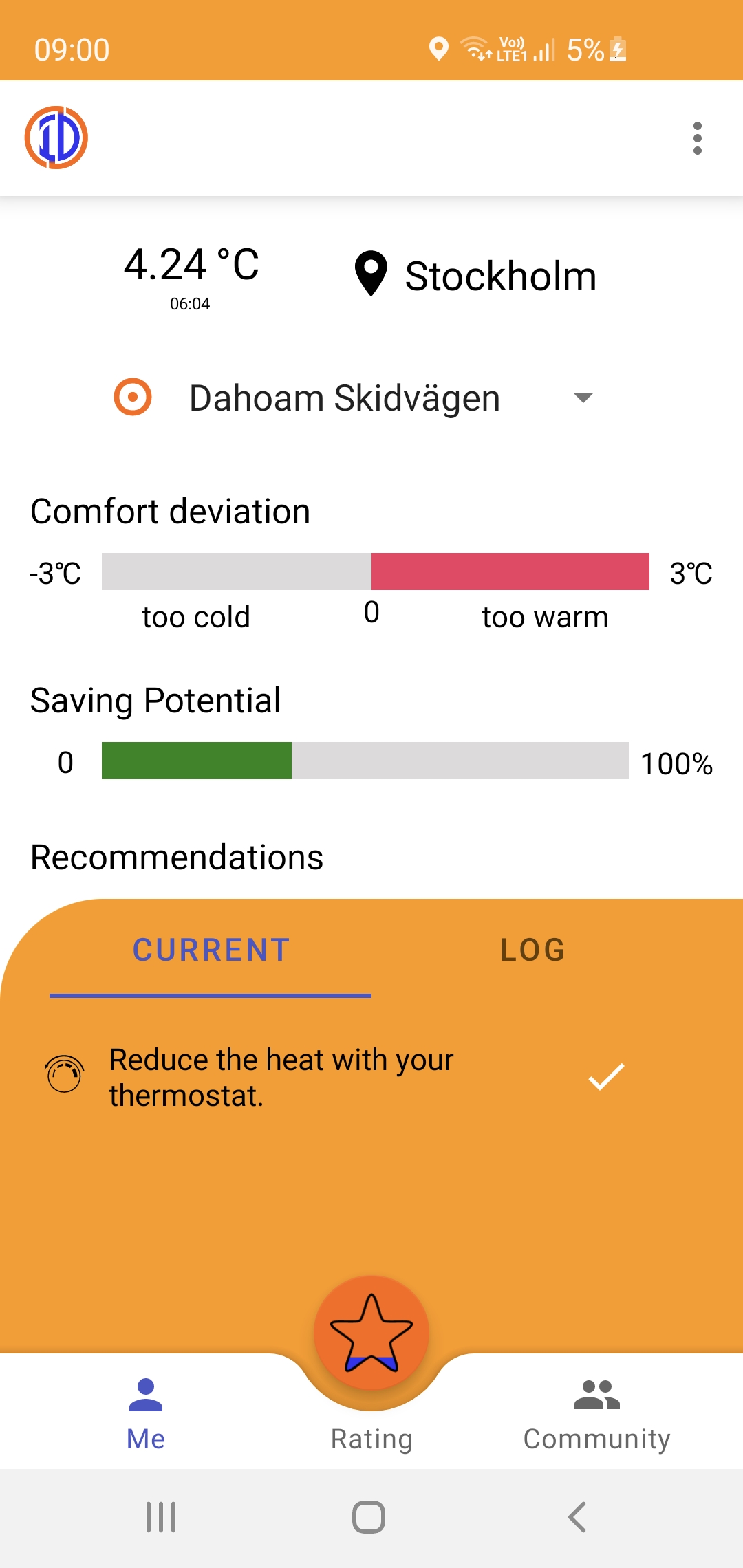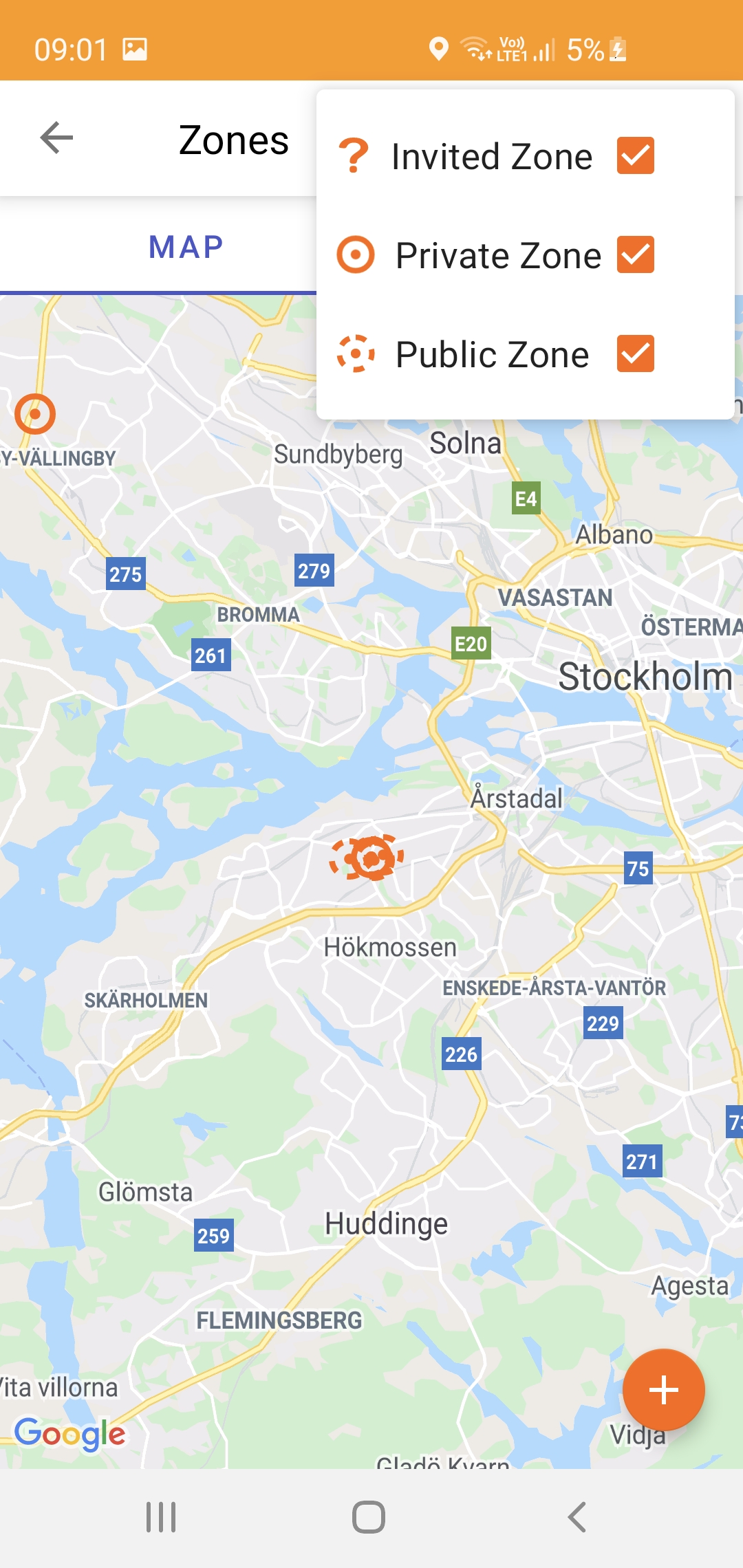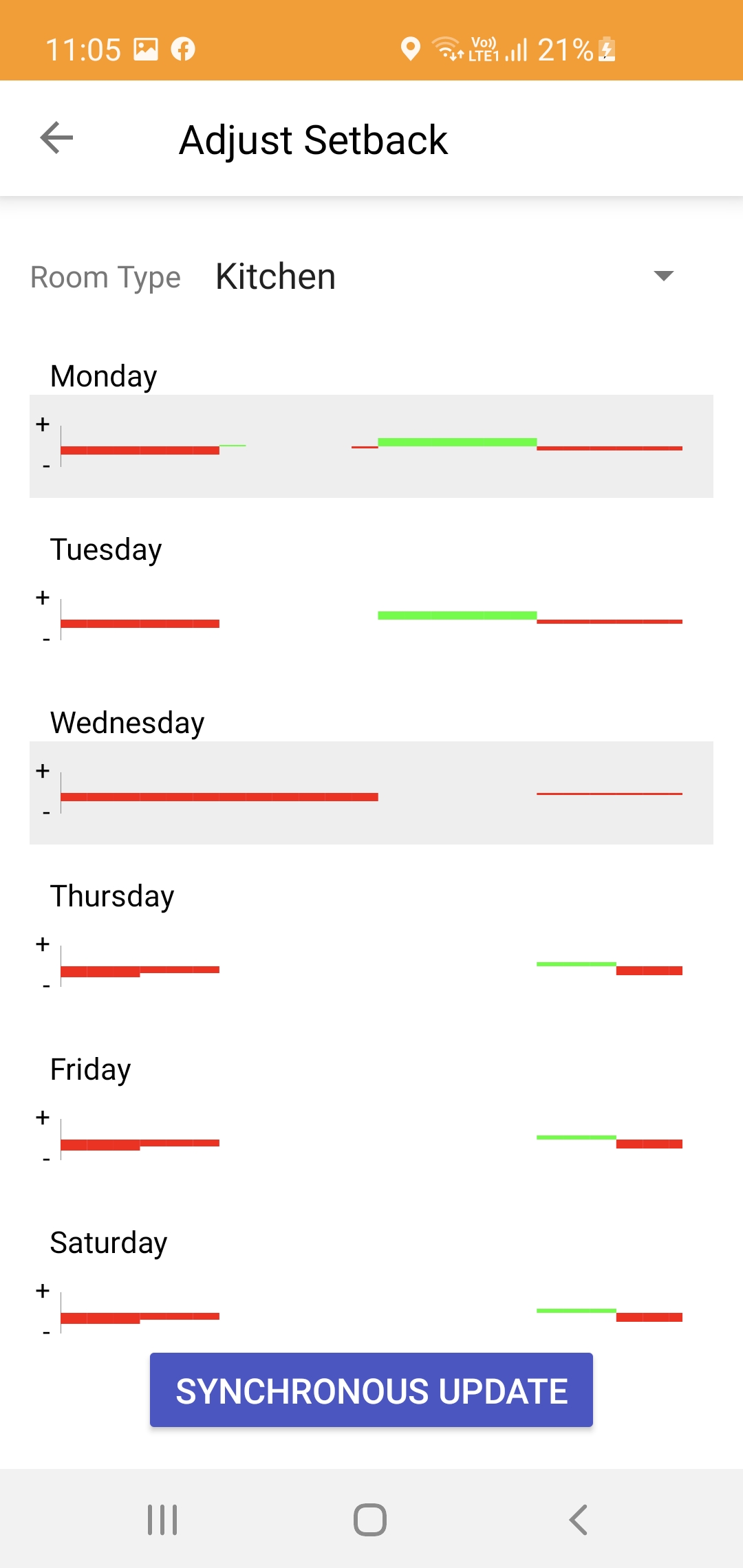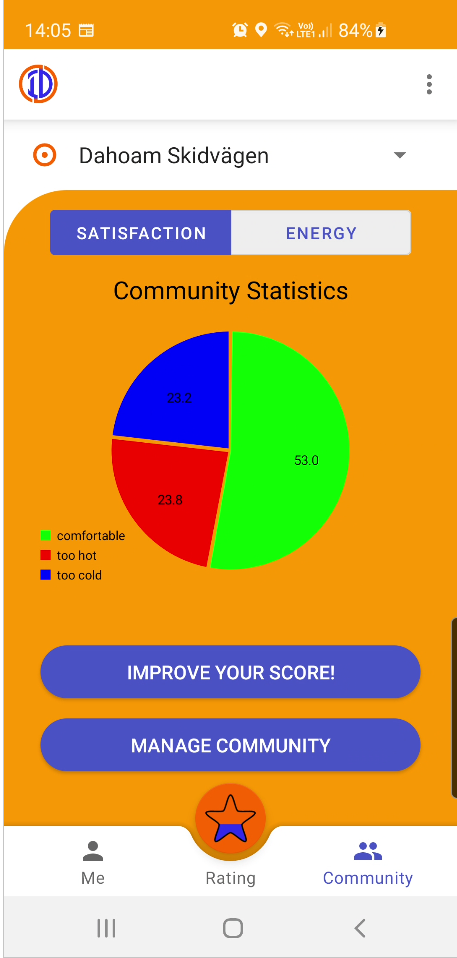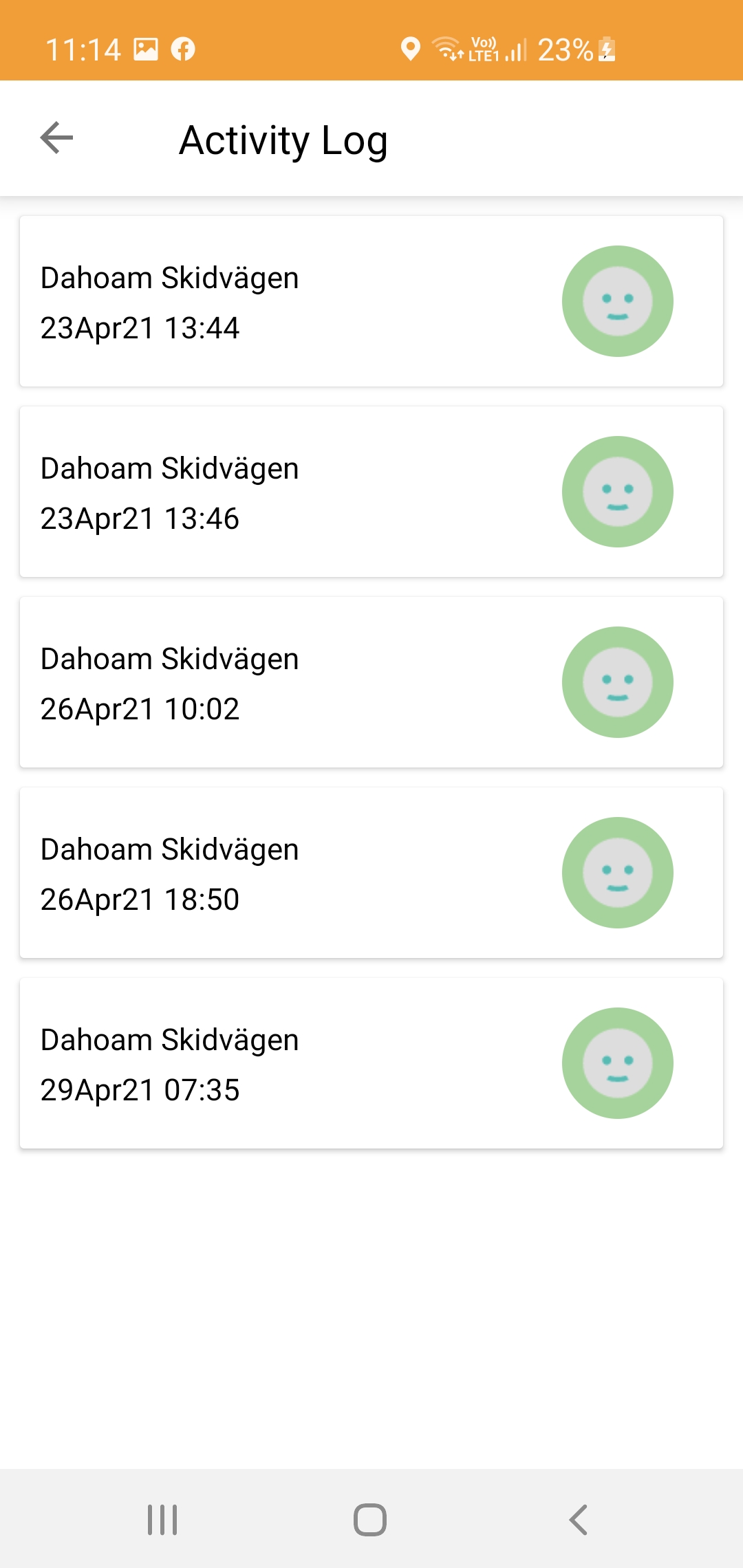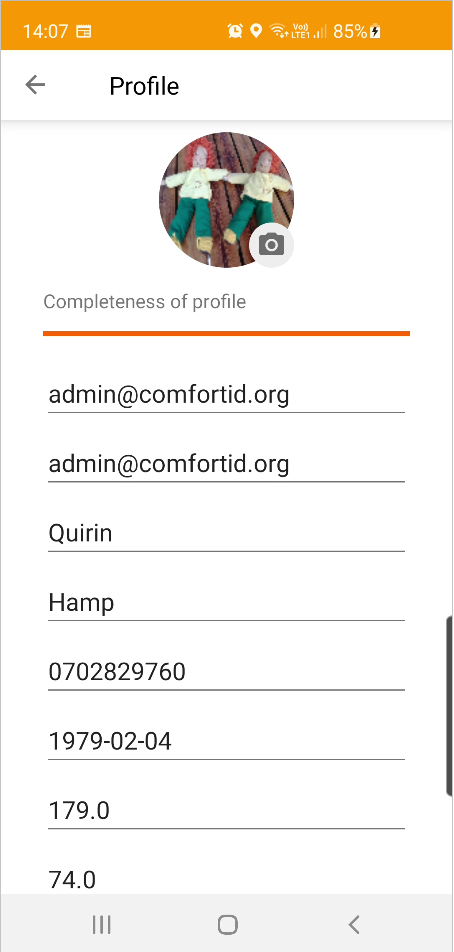 ComfortID MiniApp
ComfortID MiniApp allows the users of interiors to rate their thermal experience on static touchpoints. The application is highly versatile and customizable with its features.
ComfortID Cockpit
ComfortID Cockpit enables user's to understand their comfort expectations, their environmental consequences, and see their savings potential relative to the minimal comfort temperature. Savings below the minimal comfort temperature would compromise your thermal comfort thus are not possible.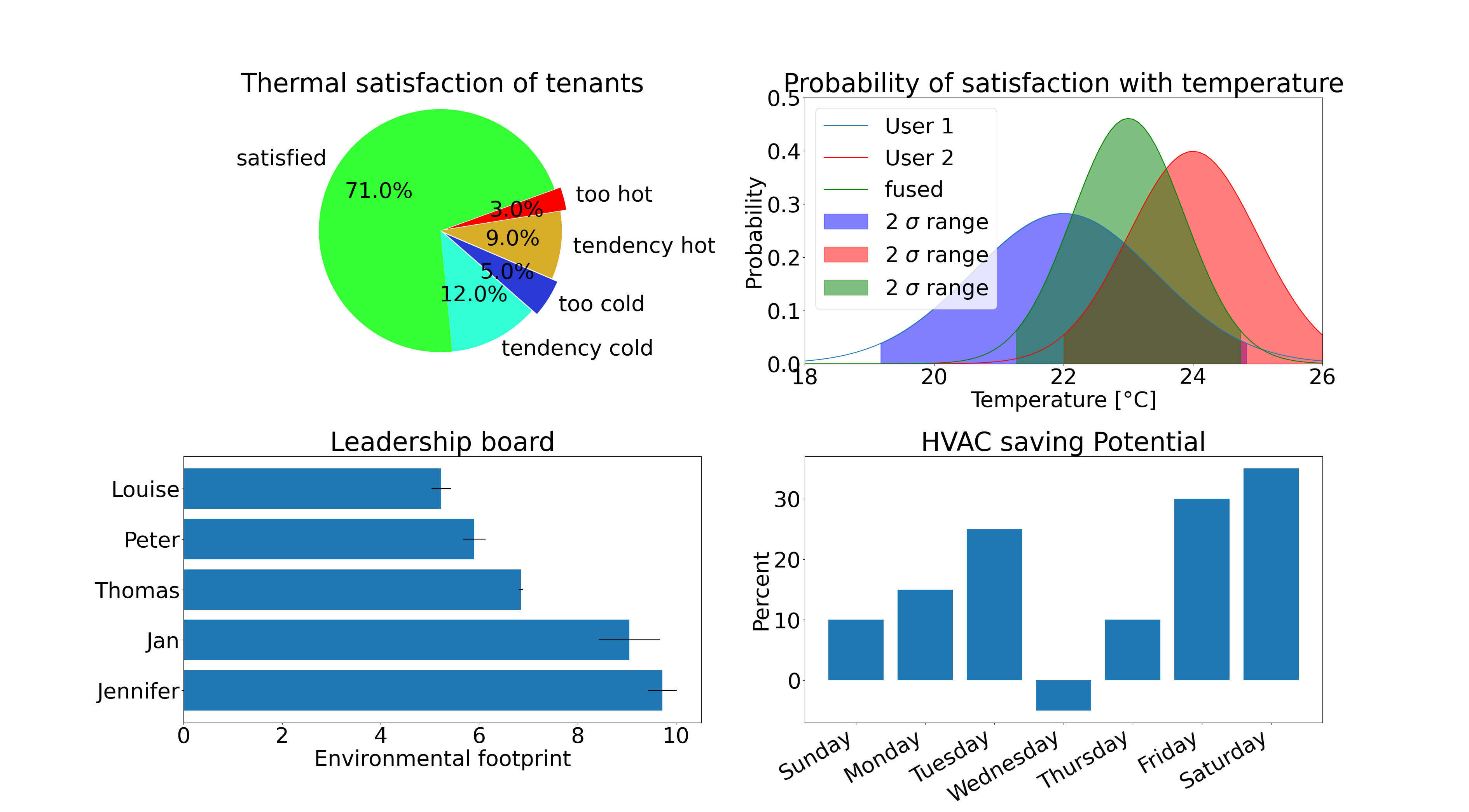 ComfortID Generator
ComfortID Generator forecasts the minimal comfort temperature to satisfy your expectations. It processes as inputs your ComfortID, forecasts of climatic conditions and your state and delivers as output the trajectory, i.e. the time series in indoor climate that needs to be provided to you in order to satisfy your expectations.
ComfortID Thermostats
ComfortID smart radiator thermostats enable to provide individualized thermal comfort.
Battery lifetime causes hassle and costs. A smart radiator thermostat compatible with ComfortID harvests energy from its surrounding. This greatly improves lifetime and reduces maintenance costs.
Smart thermostats provided by ComfortID allow to monitor the heat consumption on room level.
The thermostat adapts to your needs integrating seamlessly the output of the ComfortID Generator